Aanbidding door de konigen


A collaboration with VRT and KMSKA, on the occasion of the reopening of the museum.
10 artists made a work, inspired by the painting 'Aanbidding door de koningen' by P.P. Rubens.
︎︎︎Watch the episode here
TEAM
Pictures: Victoria Huisman
MUA: Karen Vermeiren
Production: Nick Haemels
Model: Leander Cowie
Screenprint: Afreux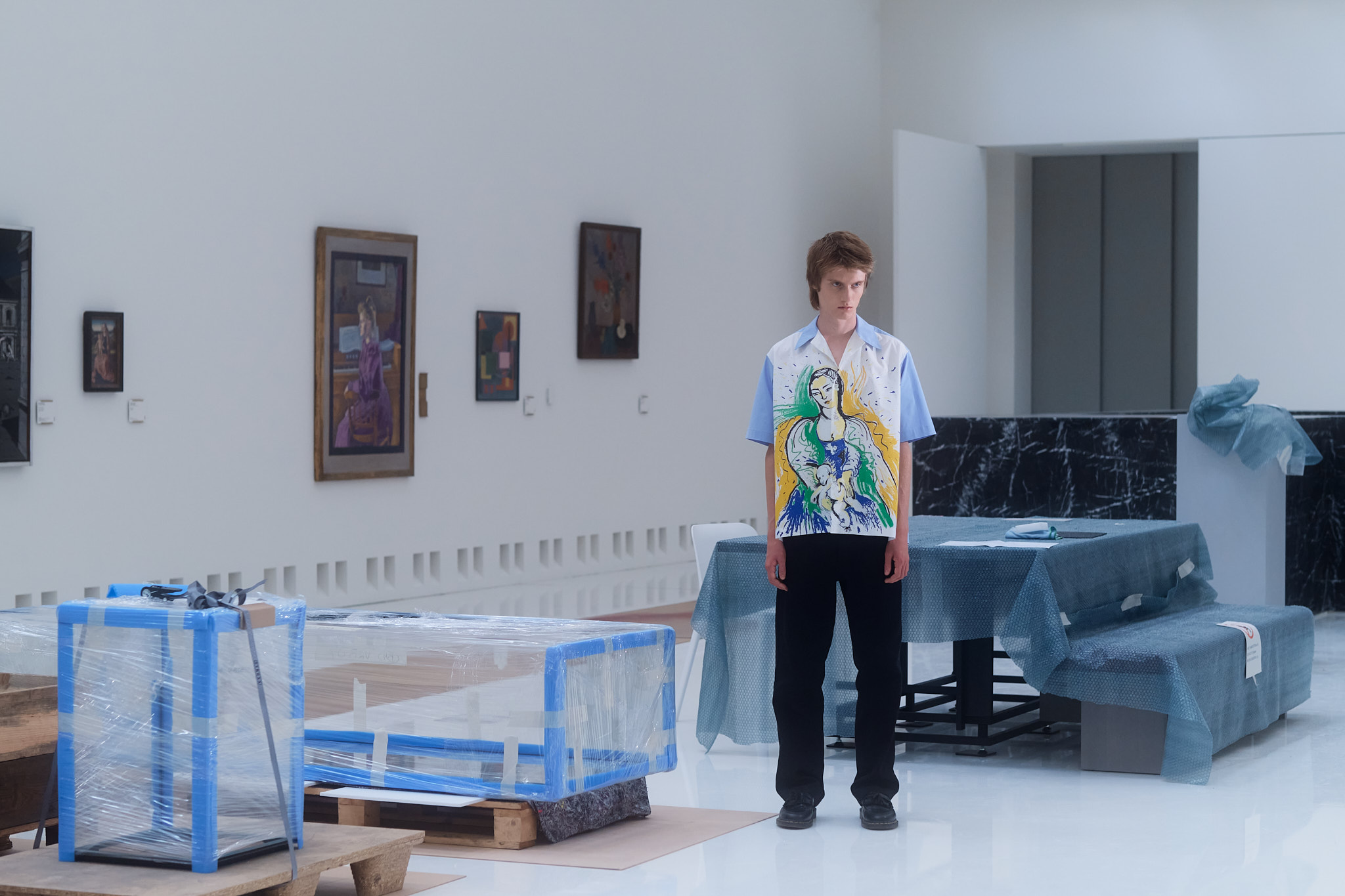 Loading 8 2 3

Group exhibition at Artwell Residencies in Amsterdam, curated by Judith Leysner
09.04—24.04.2022
︎︎︎Artwell
Residencies
FOR SALE: Edition of 20 screenprints on paper. Inspired by a pastel drawing I made after 'De drie Gratiën', a painting by Peter Paul Rubens. Numbered and signed.
'Kletsen'
62x80 cm
75 euros/print
Please contact me if you are interested in buying a print.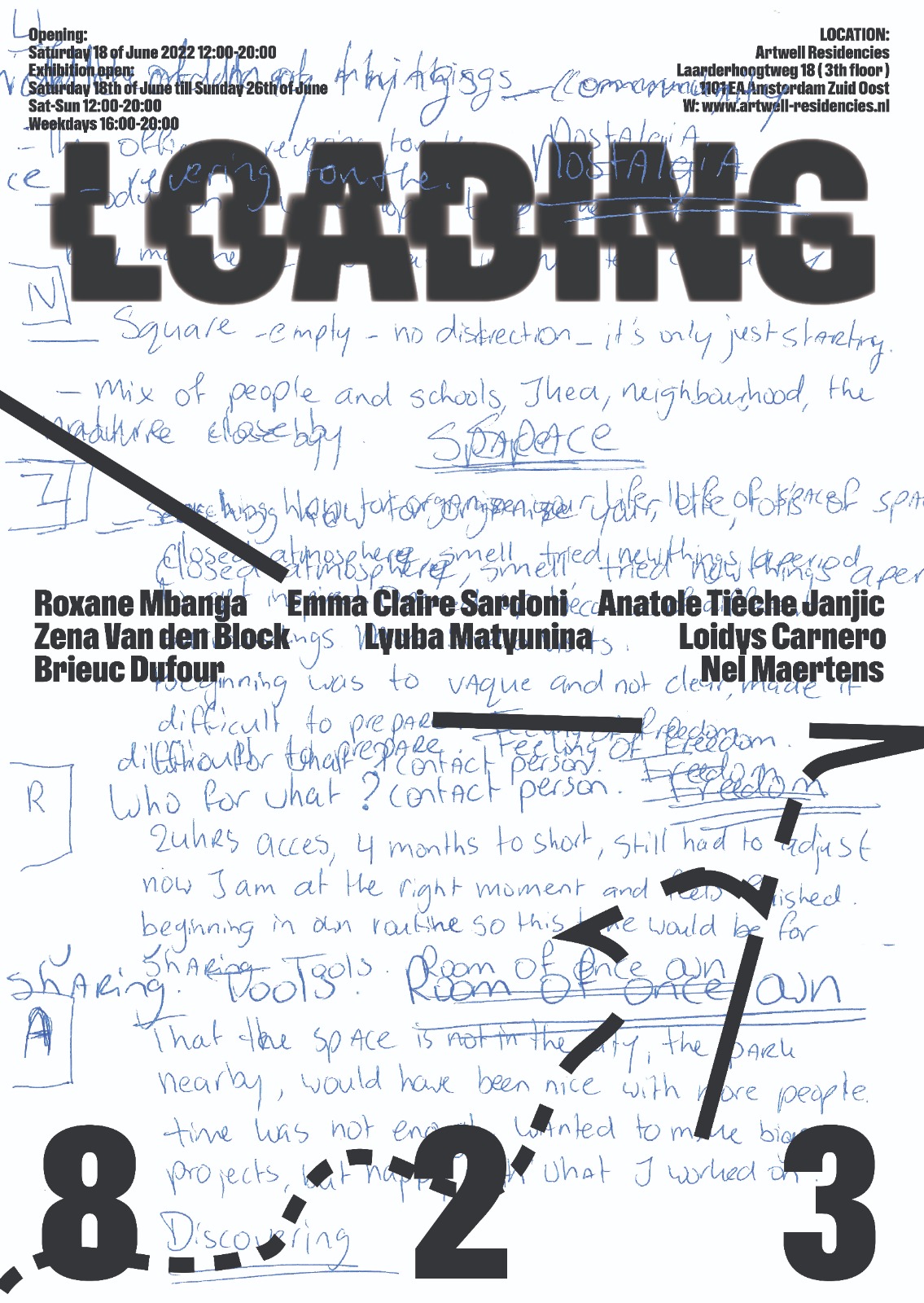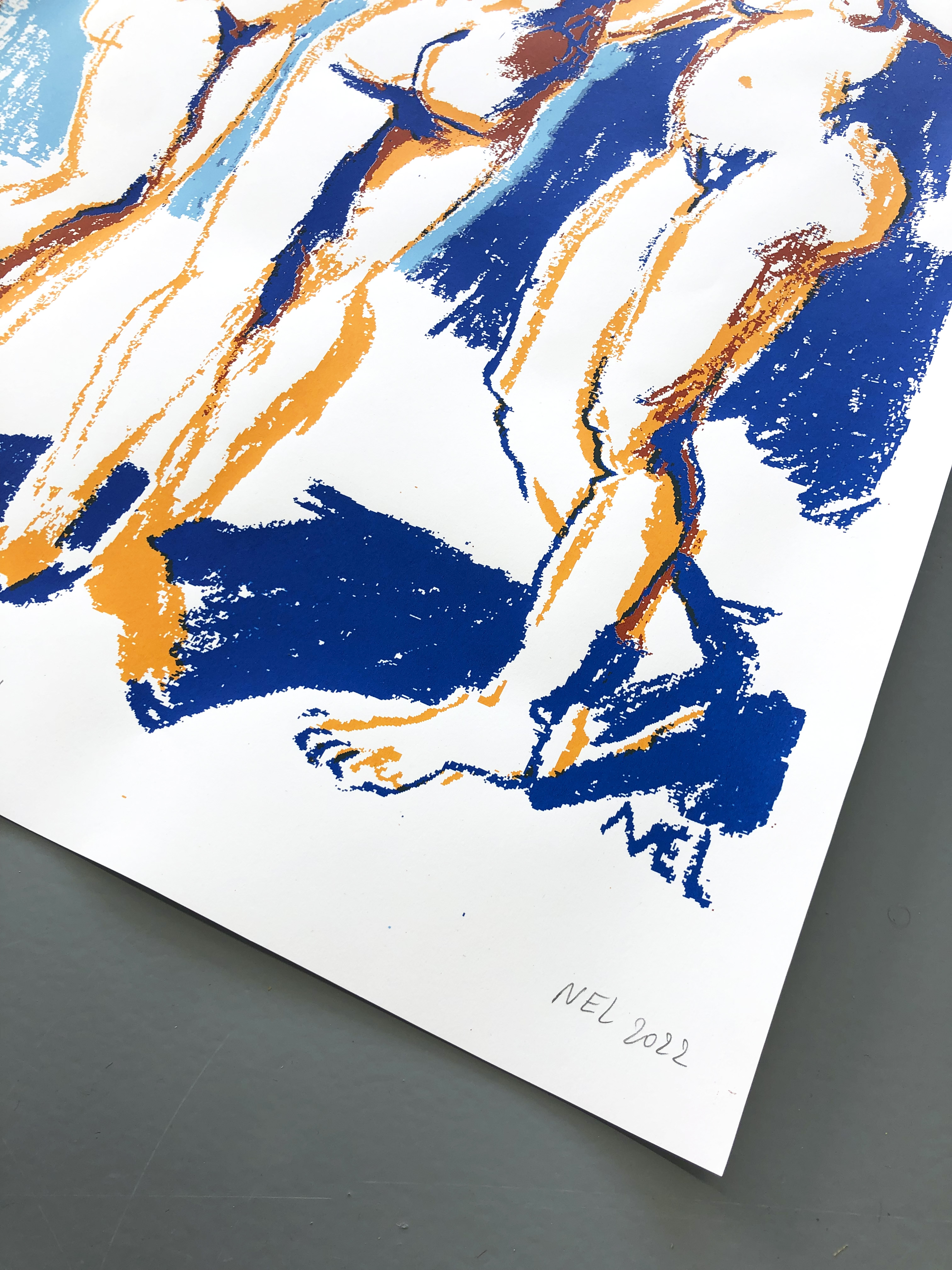 Pandemic Manifesto

Group exhibition at Art Telex, 2022
09.04—24.04.2022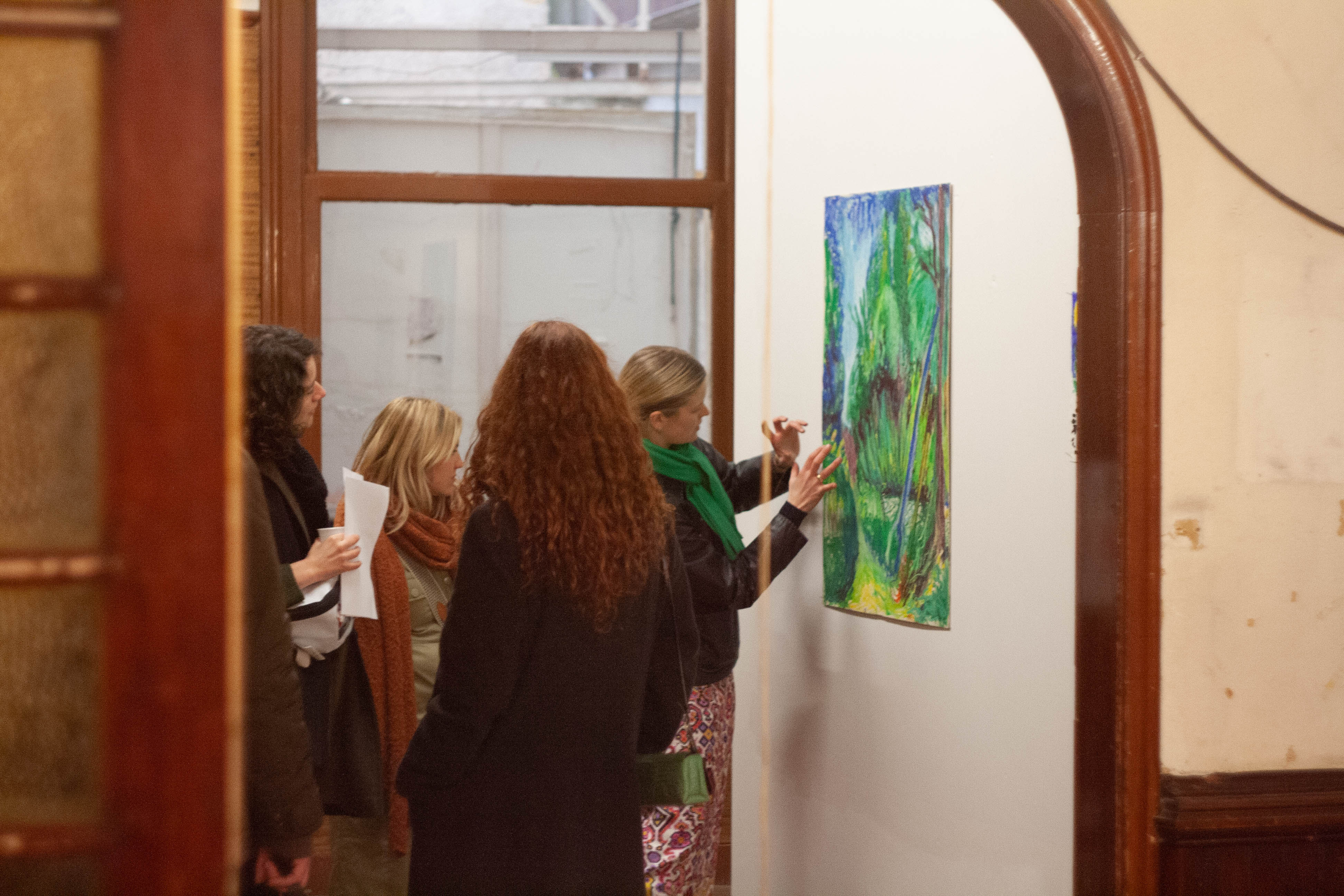 FAAR

Opening exhibition at FAAR, a shared workspace in Deurne
29.10—16.11.2021
A Green Charade

Solo exhibition at CC Strombeek, curated by Charlotte Crevits
03.09—03.10.2021
In September 2021, CC Strombeek presented 3 exhibitions on drawing. The artists An Roovers, Obi Okigbo and Nel Maertens each shape the medium in their own way. The exhibitions were presented as part of the Brussels Drawing Week (14 -19 September), in which about 40 cultural institutions in and around Brussels put contemporary drawing in the spotlight.
︎︎︎ CC Strombeek
︎︎︎ Hart Magazine
︎︎︎ Knack Weekend